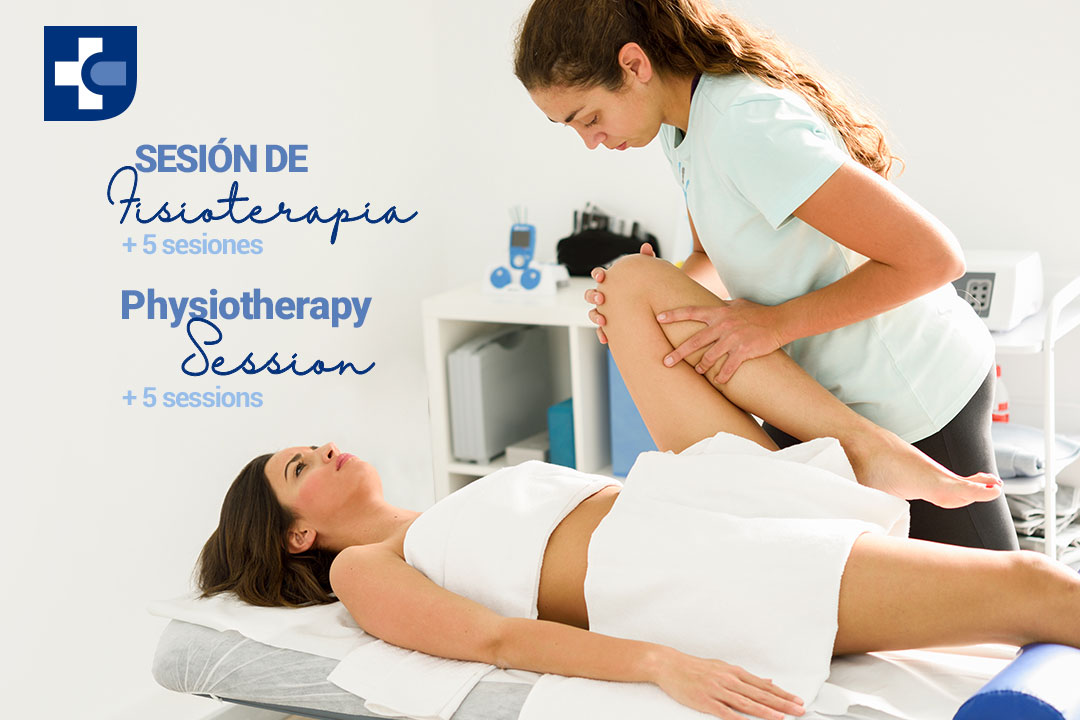 Living with pain is not living.
You do not have to get used to living with pain; in our physiotherapy sessions, we can tend to any acute or chronic pain, or any functional limitations due to accidents, muscular lesions, or joint pain. Physiotherapy is also suggested in degenerative ailments posterior to a surgery.
In our sessions, our specialists will evaluate your condition to determine the right therapy for you.